SUMMIT @ MEF 2023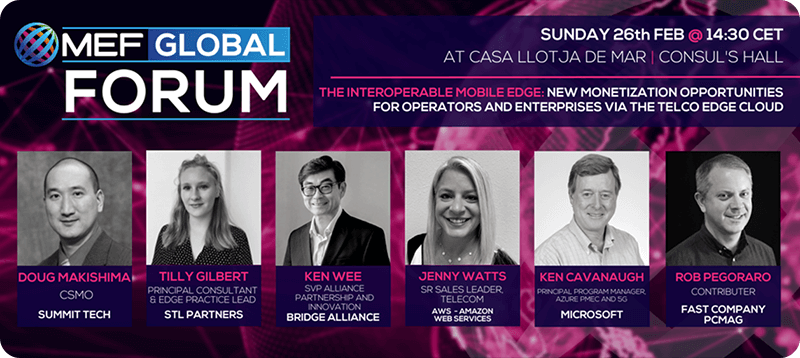 SUMMIT @ MEF 2020

MEF Connects Rich Communications
Tue, 29 Sep 2020 12:00 - Thu, 1 Oct 2020 20:00 BST
As part of MEF's Future of Messaging Programme this all-new digital event brings together enterprises, brands & agencies to connect with MNOs and messaging providers to showcase the business messaging channels that are transforming customer engagement.
The 3-day global event features the latest use cases from brands revolutionising their customer engagement strategies with RCS, WhatsApp, Apple Business Chat, Facebook Messenger and more. Plus, daily analyst briefings, regional deep-dives, industry roundtables, EXPO and facilitated networking sessions.
Summit Tech's
Virtual Booth
Summit's Conference Sessions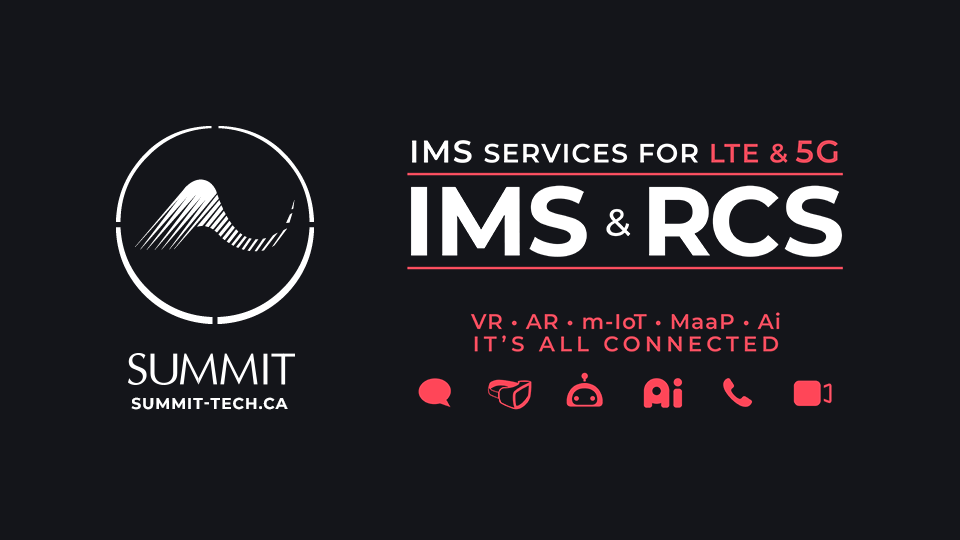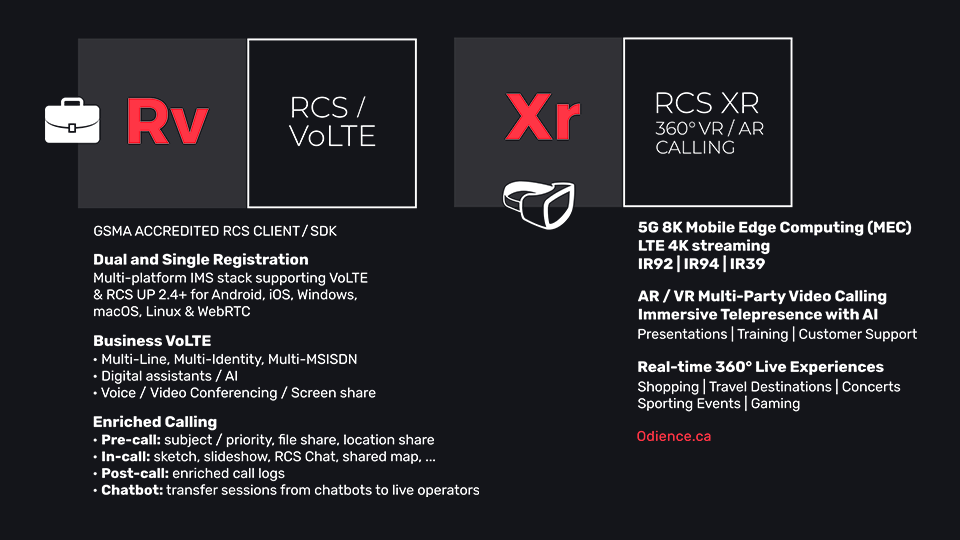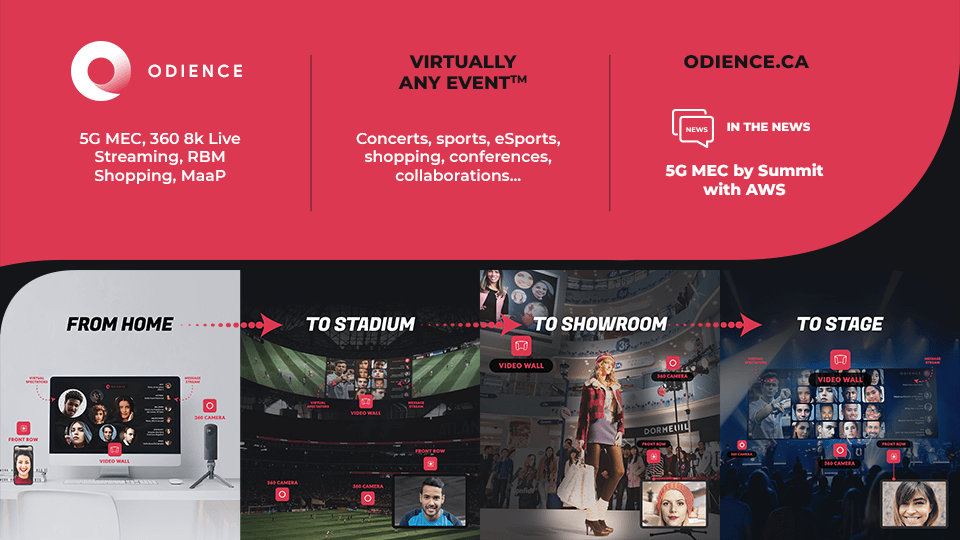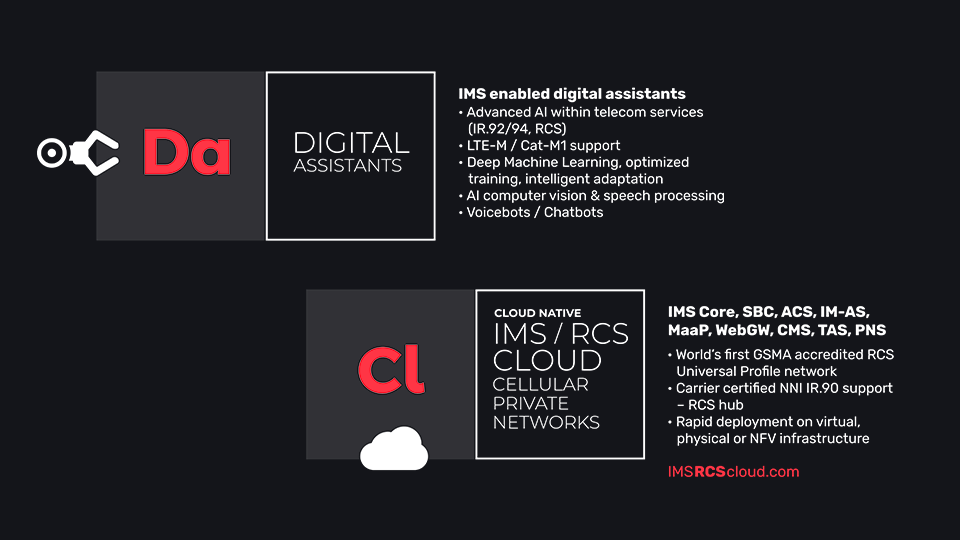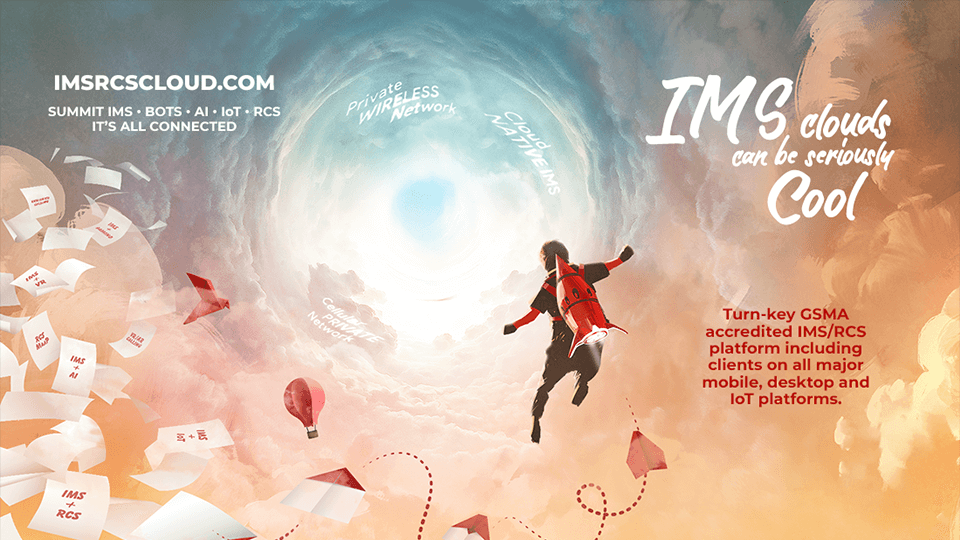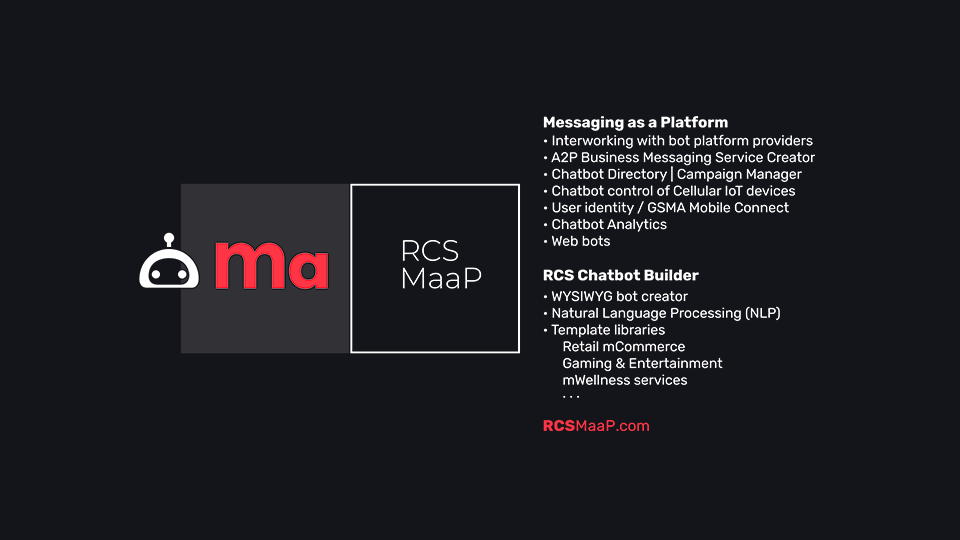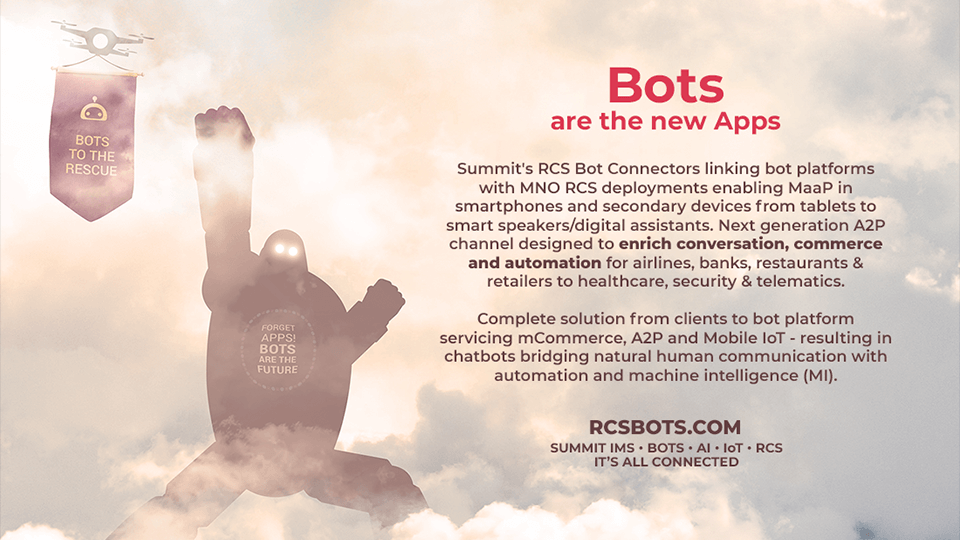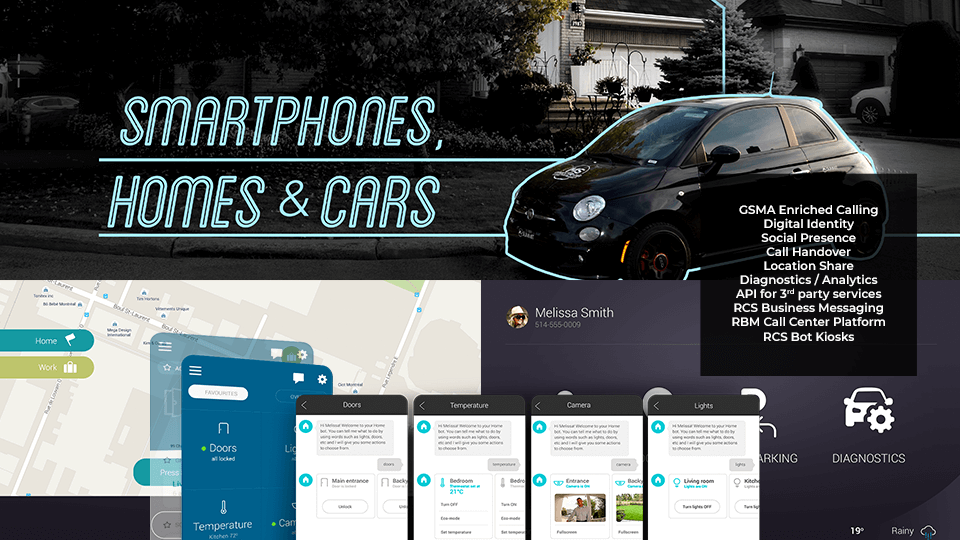 PANELS HOSTED BY SUMMIT
Future Innovations in Rich Messaging

In Conversation with Summit Tech: Messaging in VR/esports/ecommerce/IoT powered by 5G & Cloud MEC. An exploration of advanced and innovated applications in rich messaging: Combining rich messaging with VR, eSports, IoT/connected living - enhanced by Cloud Mobile Edge Computing (MEC) and 5G.

Format: Overview presentation by Summit Tech, followed by panel discussion w/ Summit, Amazon AWS and Verizon

Panel Speakers

Doug Makishima

CSMO @ Summit Tech

Sebastian Dreisch

Global Head - GTM and Business
Development @ AWS Wavelength

Serhad Doken

Executive, Technology Innovation @ Verizon

Rich Messaging for Retail & e-Commerce

Rich messaging powers the digital transformation of brick-and-mortar retailers. Bricks to Clicks, Retail to Etail" via ecommerce and mobile messaging – how web, mobile and chatbots breathe new life into traditional retailers and brands.

Format: Overview presentation by Summit Tech, market trends presentation by Nick Lane, followed by "fireside chat" and interactive discussion with Tony Chapman, Nick and Doug and Q&A from audience.

Panel Speakers

Doug Makishima

CSMO @ Summit Tech

Tony Chapman

Podcast host at Chatter That Matters

Nick Lane

Chief Insight Analyst @ Mobilesquared
SUMMIT SPEAKERS
Doug Makishima is a seasoned C-level executive with deep experience in wireless / mobile communications, IoT, networking / storage, as well as AI and blockchain technologies. Doug is a thought leader and visionary with a keen understanding of the wireless, mobile device and IoT ecosystem. He has a solid track record of delivering to and collaborating with operators, enterprises, mobile device OEMs, infrastructure vendors, and SoC / IC vendors.

Uniquely positioned to deliver innovative consumer experiences through the convergence of telecommunications, video, and entertainment industry technologies. Demonstrated senior leadership with both strategic and hands-on operational expertise, creating the foundation for future digital business by implementing cutting edge networks and solutions globally.